Marketing consultancy.
Over the years we have mentored and consulted with many types of businesses, working closely with owners/senior management to achieve their business goals.
As a family business ourselves we are particularly well placed to work with other established and growing family businesses as we understand the dynamics and relationships involved. We bring fresh perspectives, knowledge and experience together with creative thinking and practical results driven analysis.  
Our marketing approach will help you:
Assess your market – potential for growth and competition.
Target the right customers – those most likely to benefit from and purchase your product or service.
Set clear SMART goals – connected to your business goals and bottom line. 
Define your brand positioning – what sets you apart from other brands, products or services in your market and will appeal to your target audience.
Create and deliver your promotional messages – whether physical or digital we can create your advertising messages and select the media that will engage with your customers.
Set a budget – that meets your business objectives and financial resources. 
If you are looking for trusted advisors to work along side you then get in touch with us today.
Kinder By Nature Campaign
Jackson Reece.
Jackson Reece produce a range of eco-friendly, organic and plastic free baby wipes under the Kinder by Nature brand.
Reach parents in the Liverpool, Newcastle areas in England with targeted television advertising promoting the Plastic Free pack.
Multiple campaigns.
W5
W5 is Belfast's award-winning science and discovery centre and provides a unique experience as well as fantastic fun for visitors of all ages. 
SPecial Birthday & More
Smyth Patterson.
Smyth Patterson, established in 1936 has grown to become one  one of Northern Ireland's best-known department stores, specialising in Home and Dining, Garden and Hardware, Furniture and Lighting etc.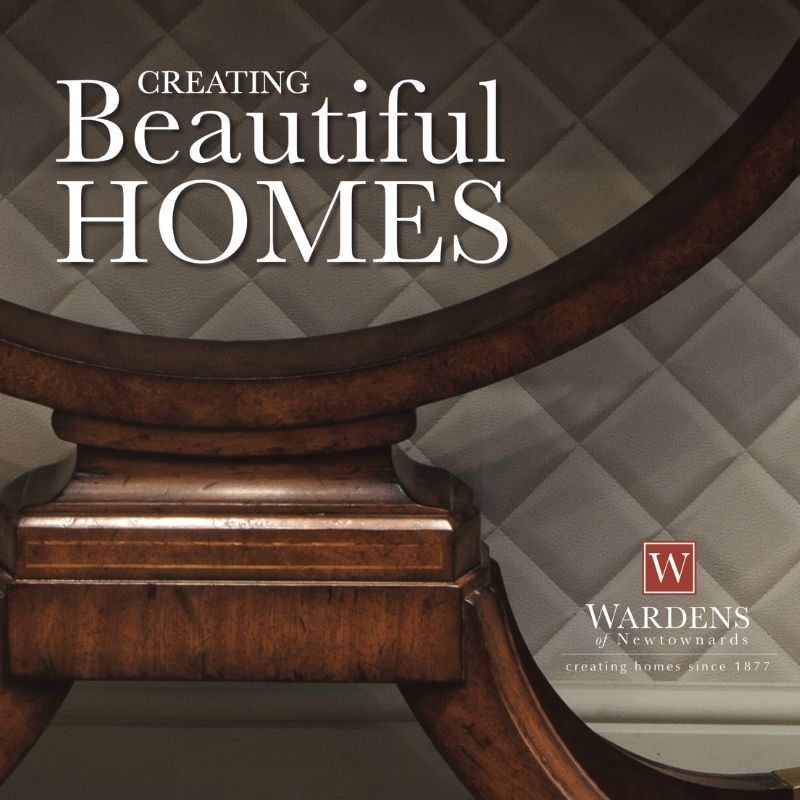 Multiple campaigns.
Wardens
Wardens of Newtownards is a family run department store which first opened it's doors in 1877 selling ironmongery and hardware to local farmers.             James Warden was the shop's founder and the business still remains a family firm today.
Listen
We listen to you, what you feel you need, what you know you want and your understanding of what your audience will respond to, to create a clear vision of your project.
Understand
With the gained understanding of your needs, we undertake our own research, combine these with our knowledge and past experience to devise a strategy tailored to your business.
Create
We create a Marketing plan with goals, objectives & outcomes, etc. Our work can end here or we can move forward with you, working through the projects needed to accomplish the plan.
Our work.
We love working with different clients and in different sectors, using skills and knowledge acquired over many years. Add in the satisfaction that comes from helping our clients achieve their goals, and this is what motivates all our work.