Who we are.
A heritage built on creativity and an enthusiasm for helping others.
Listen, understand & help.
We are a family business so to us business is always personal, and helping others is in our nature. This is at the core of our enthusiasm and dedication to enhancing our client's communications, helping them to grow, evolve and succeed.
We work together to create strong results for our clients.
Founded by Charles Fulton in 1989, FultonAMC began as a full service advertising agency and evolved into an award winning marketing communications business, taking on projects in a wide range of marketing disciplines. Melanie Fulton joined the business and a strong family ethos began, this extends to our close team of freelance partners.
What we create and the standard of our results come from our shared purpose and team spirit.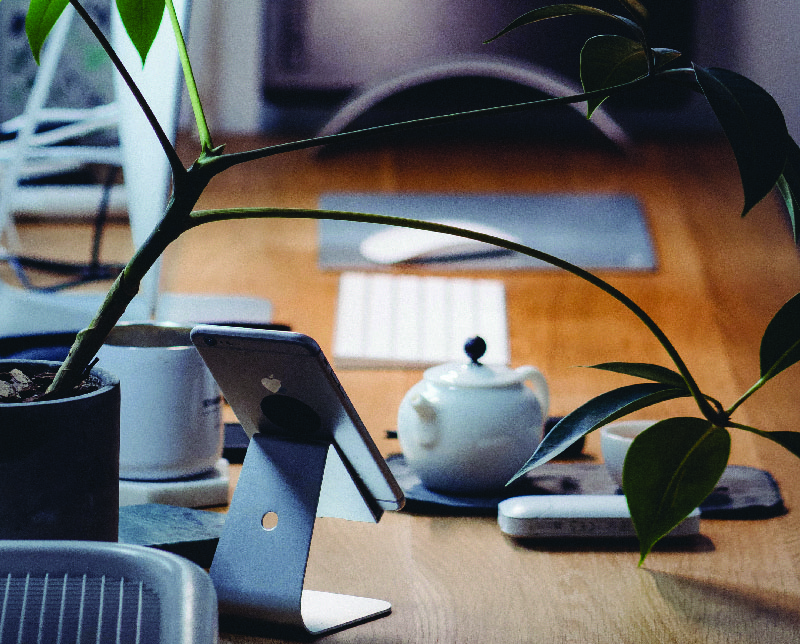 Listen
We listen to what you feel you need, what you know you want, and what you know of your audience will respond to, to create a clear vision of the project.
Design a Strategy
With this gained understanding of your needs, we undertake our own research and formulate a solid strategy for your project and present you our plan.
Create
With your sign-off we jump into creating your website, campaign, brand design, etc. with the strategy at the core for effective results.
Clients and Portfolio.
We have worked throughout the years with both longterm and single project clients in a variety of sectors with a variety of marketing needs, find out more from their own words and our portfolio .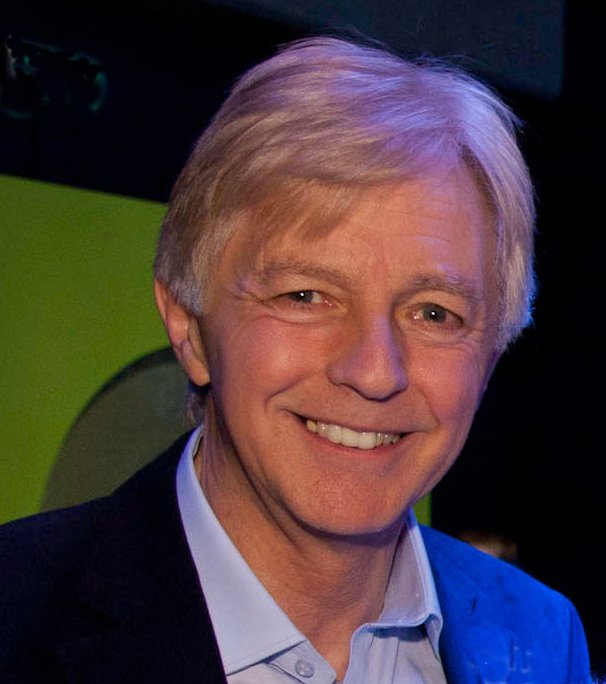 Charles Fulton
Managing Director and founder. Charles' passion for marketing and mentoring continually grows with every project and uplifted client.
Melanie Hamilton
Creative director and lover of design, branding and digital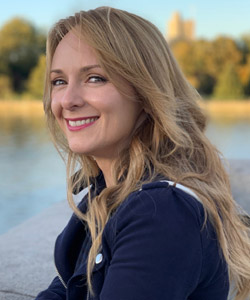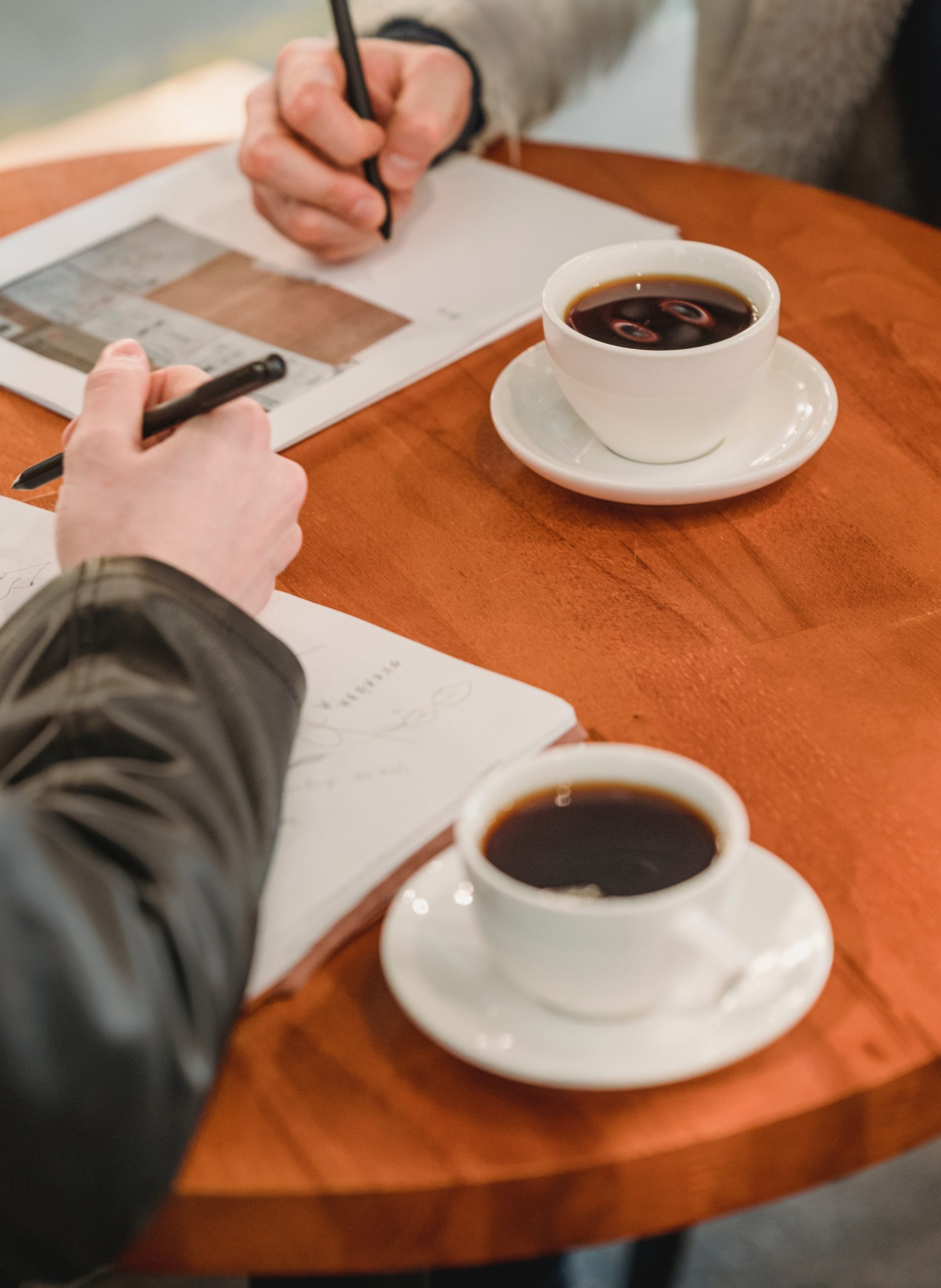 Our Freelance Team
Our trusted team of experts in SEO, copy writing, design, web development, videography, photography and more.
It has been this team structure that has allowed us to consistently assemble the right expertise for each project and keep our client's budgets comfortable.