Client experiences.
Thank you to those we have branded, mentored, designed for and created campaigns for who have sent us these kind words.
Ann Stirling
Owner Hand to Soul Therapy
I have had the immense pleasure of working alongside Charles and Melanie for the past few weeks. During this time, I have gone from feeling despondent regarding my business to extremely hopeful that I can diversify my knowledge into sellable products.  Their input has been wonderful, well considered and highly professional throughout. Their advice has been invaluable in developing my brand identity – and making the brand consistent across all marketing including my website and social media. Focusing in the e-commerce element of the website – previously non-existent.
Joyce Brownless
Owner, Blackwell House.
"I am really delighted by the transformation of our website and you have left me with a realistic plan of the steps I need to take and more importantly the motivation and enthusiasm to carry it out.
Thank you so much for your advice and guidance it was much appreciated".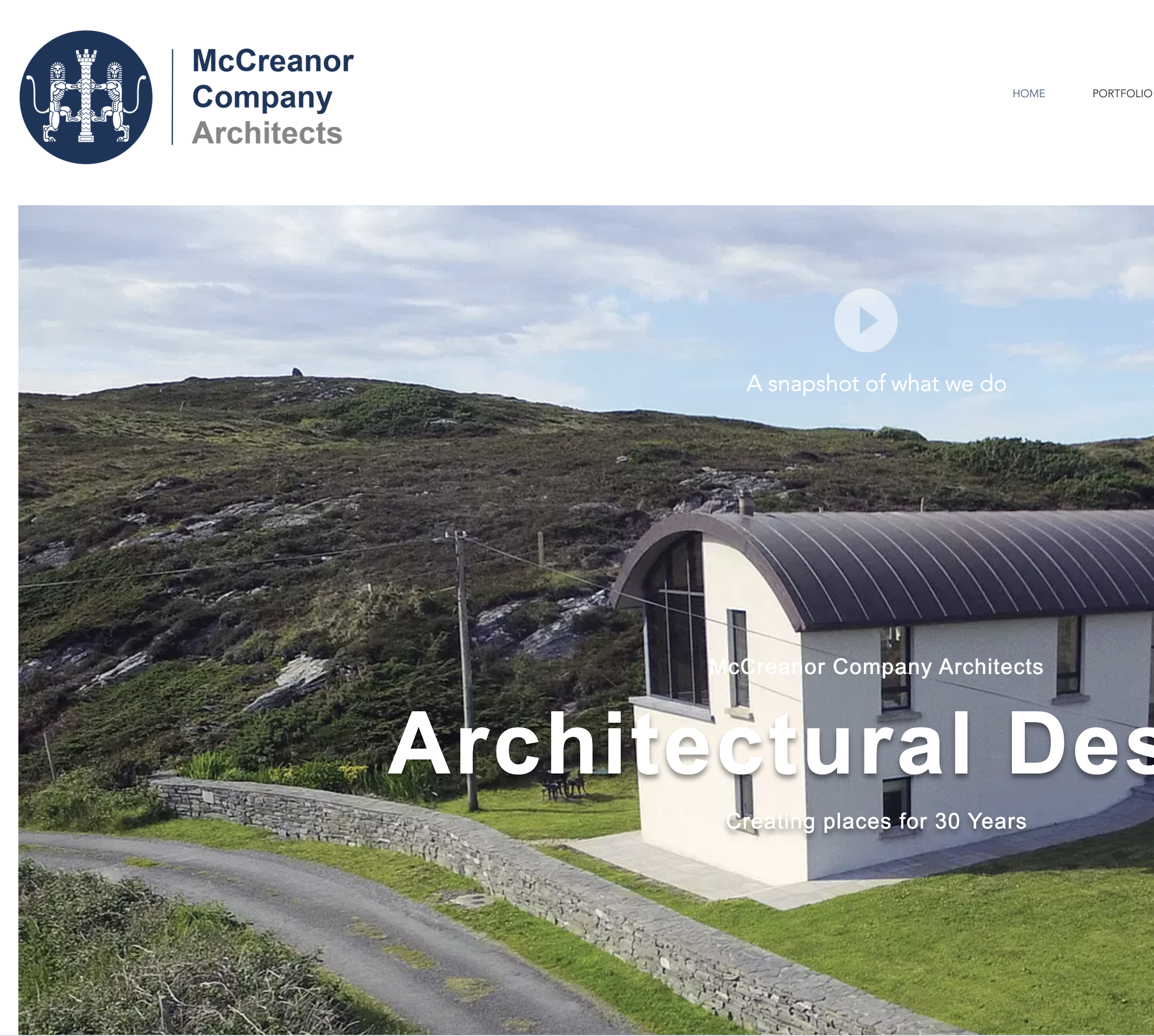 Paul McCreanor - McCreanor & Co.
Architects and VR Specialists
"Our time spent with Fulton AMC was extremely beneficial and pleasant to say the least. Through Charles' guidance we were able to drastically increase our visibility in a short amount of time and with very little resources.
The simple changes suggested made a huge difference to our branding and our website is now fresh and organised. We very much look forward to working with Charles and the team in the future."
Tony Haren ACMA CGMA LIB BSSc
Director,
How Good is Your Governance
" Developing our Marketing Plan with Charles, I found the process extremely beneficial and that was down to your logical, structured and consistent approach. You showed a great understanding of what I wanted to achieve from our brand and online product and helped me to understand better what visitors to the website need to see and how to engage them when they arrive.  Thanks again!".
Peter J. Lunn
Managing Director,
John H.Lunn Jewellers Ltd.
"I could not be more pleased with our web site. The site is both bright and stylish, perfectly, in my opinion, reflecting what Lunns is today. Sincerest thanks and congratulations for creating and delivering such an exciting new site."
Lynsey Bennett
The Secret Day Spa 
"We feel very fortunate for finding FultonAMC. They designed our logo, stationary and treatment menu… they have really reflected the values of our business and captured the essence of what we stand for.  FultonAMC more than fulfilled my expectations; they were thorough and meticulous, with a wonderful creative flair. They managed the complete brief professionally and with great customer service. We cannot recommend enough."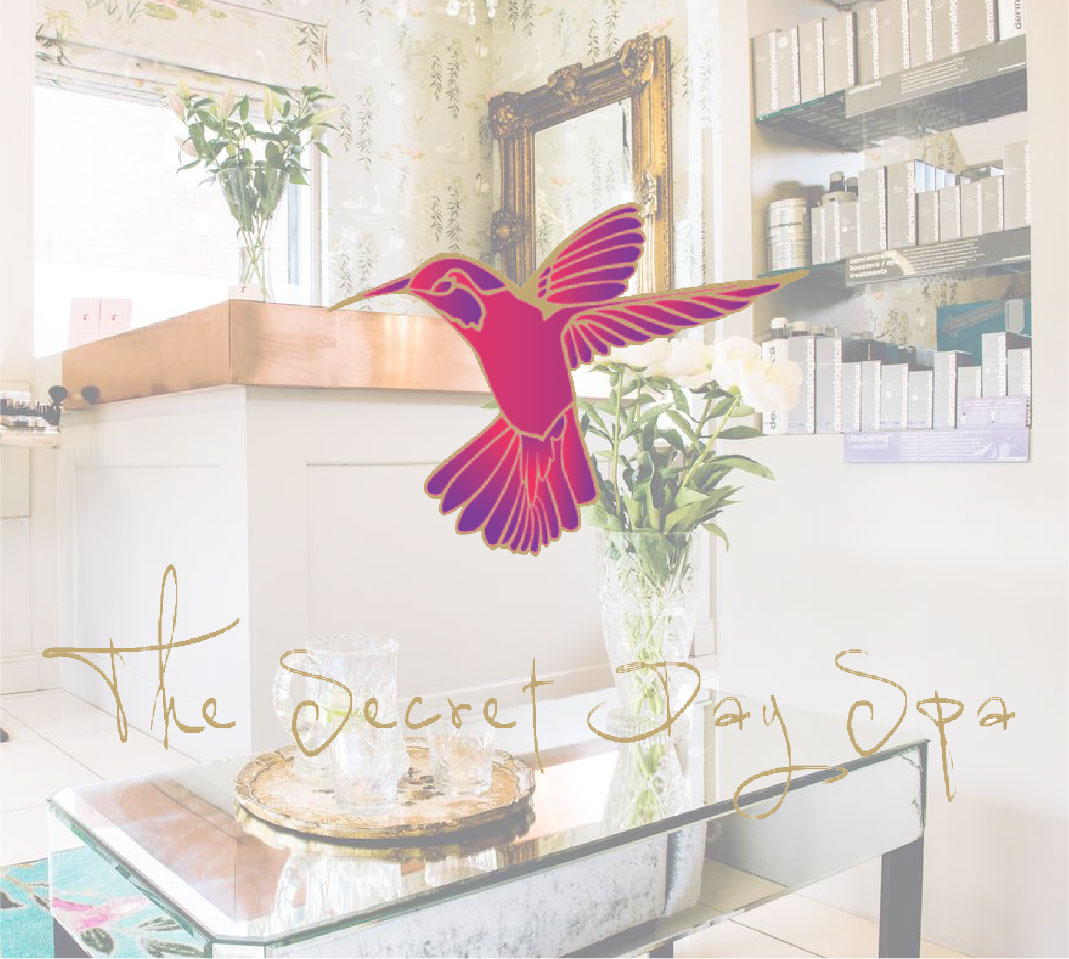 Chris Sherry
Managing Director
Ulster Tatler Magazines.
"FultonAMC understand Northern Ireland media and interpreted our marketing strategy perfectly. Their media buying expertise has helped us to develop our brands while achieving real cost advantage."
Adrian Lutton
Design & Exhibitions Manager, W5
Ireland's Interactive Discovery Centre
"We are delighted that FultonAMC have worked closely with us in developing our brand presence in Northern and Southern Ireland. They are extremely efficient and professional and everything they have produced for W5 has been of the highest standard."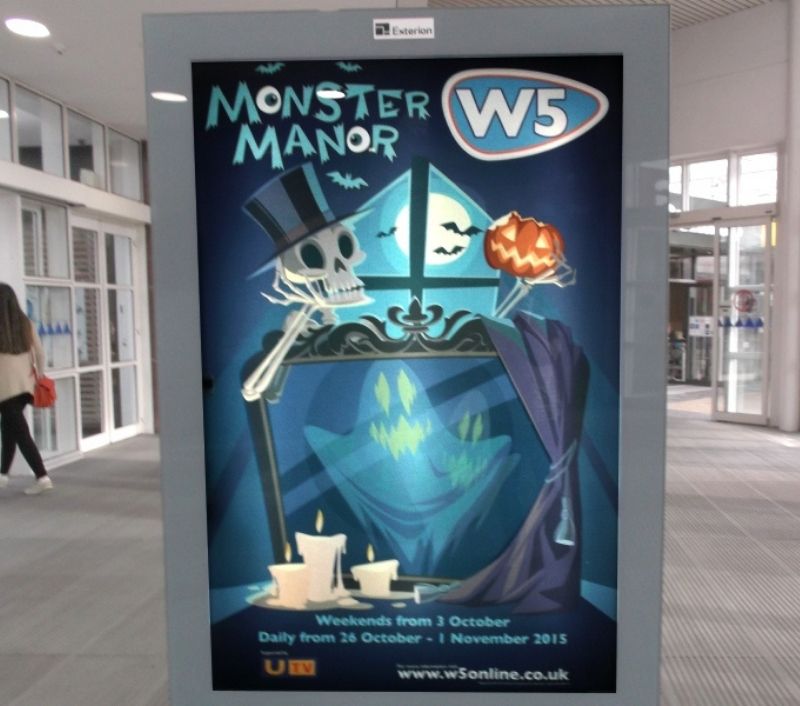 Marion Nugent
Lecturer Postgraduate Business
Loughry Campus, CAFRE
"Just to say thanks to you both for another great presentation on 'The Power of the Brand' – the students really enjoyed the evening and have had very positive comments." 
Ruairi Fegan
Managing Director Hawthorne Consulting
Thank you so much for your work on our branding. You have provided much food for thought, and I consider our work together to have been of great value. "Ruairi Fegan, MD"